- 1958 GMC Factory Napco Suburban Carryall-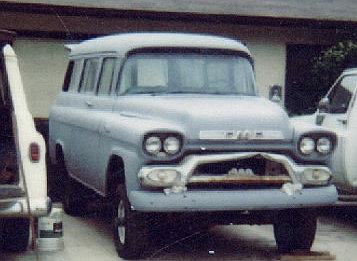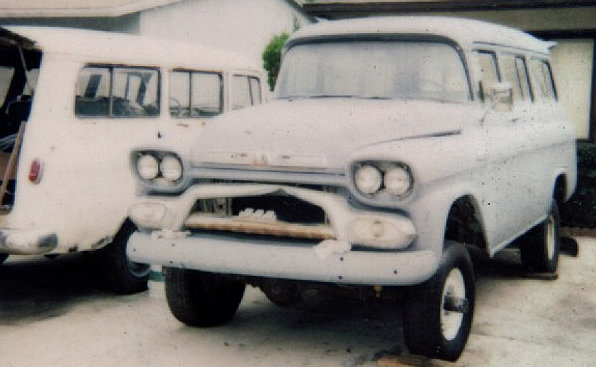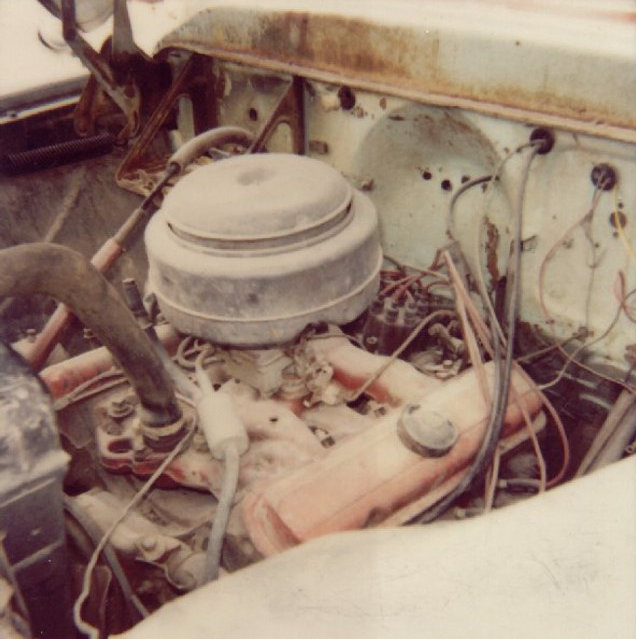 I couldn't wait to pull that poor tired 336 V8 motor and rebuilt it!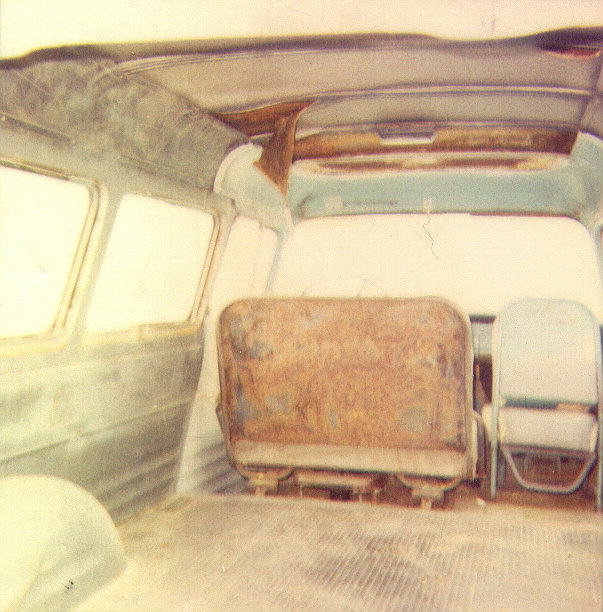 Here's what it looked like inside... sweet huh? LOL!!
Below is a pic of the engine bay while the motor was out.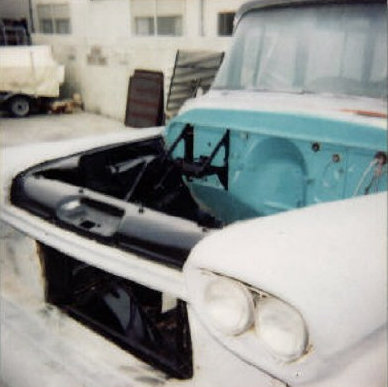 Below is the original uuugly 336 V-8 that was in it when I got it.
The Burb on the left is a 1959 GMC suburban 3-speed w/ a straight 6-cyl w/ the clamshell rear too, its for sale right now. Needs a full resto.

This is my 58 GMC Napco Suburban Carryall, I was told that there were less than 220 of these 'Factory Napco' Suburbans produced in 1958. This one is all stock (the way I like it) 336 V-8, 4-speed tranny. It has the clamshell rear liftgate in the back rather than barn doors. I'm going to keep this as original as I can, even use the original fabric for the seats inside.