Below is the M-16 Warn hub that Napco used, this is what it looked like when I got it!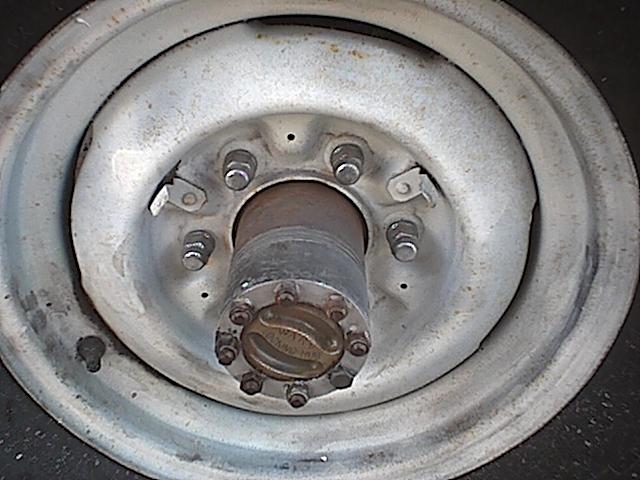 The pic below shows after I restored the hub the WRONG way!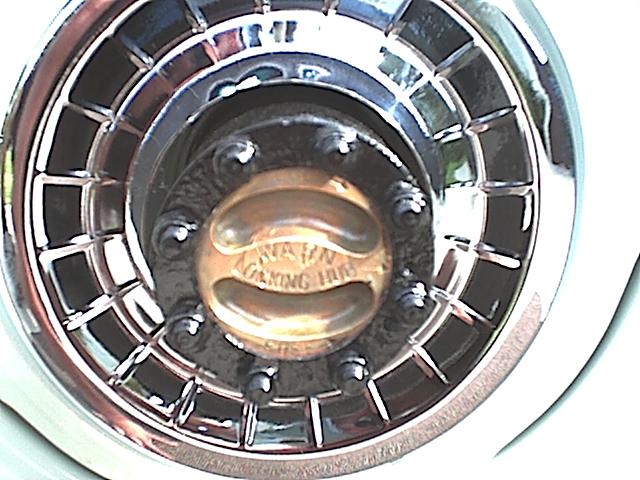 Above is wrong using paint on the hubs, below is correct!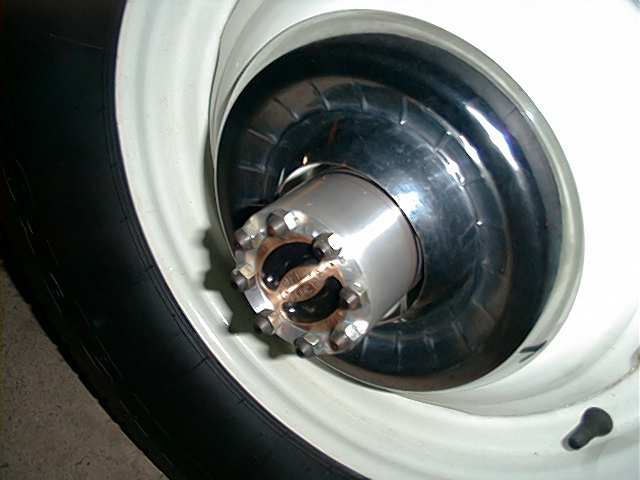 Drove it over to Pat Wilson's house, he's the Head Honcho at the Napco Owner's Group and he sure knows his stuff about these old hubs! The correct rebuild process is complete disassembly, complete solvent wash, bead blast the dial and case, chuck them in the lathe and then just a kiss off the surface of the dial followed by emory cloth. Then paint and wipe down the dial with laquer thinner, dry and reassemble with new bearings, O rings and reinstall. Took ALL day for 2 pairs! Thank you Pat!!!!!
Below is a pic of the inside now, looks a lot better huh?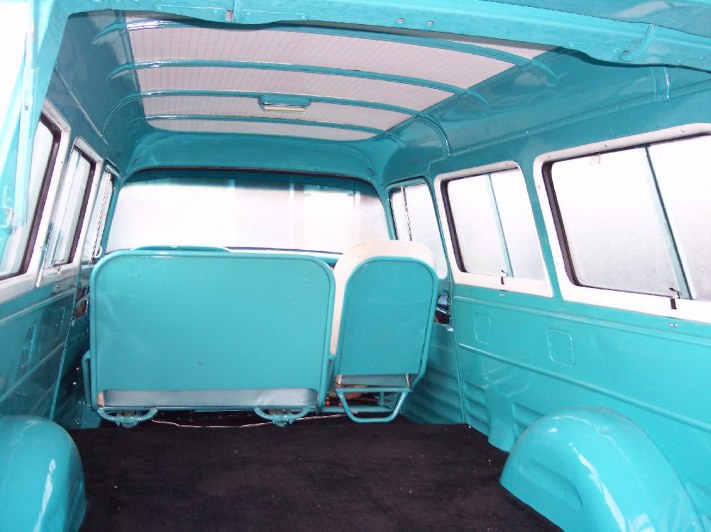 Remember what it looked like when I started? Look at the next set of photos.