Below shows the original headliner pattern for a GMC 1958 and 1959 GMC Suburban, I'm not sure if the 55 to 57 Suburbans used this same pattern. I do know that the Panel Trucks used a different pattern than the suburbans. Take a look below...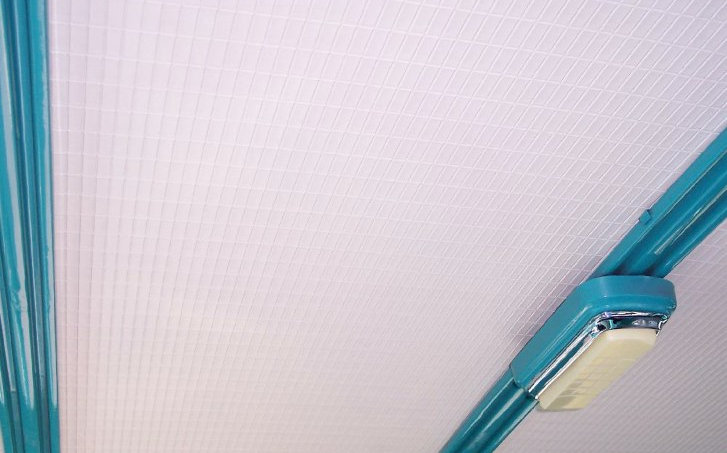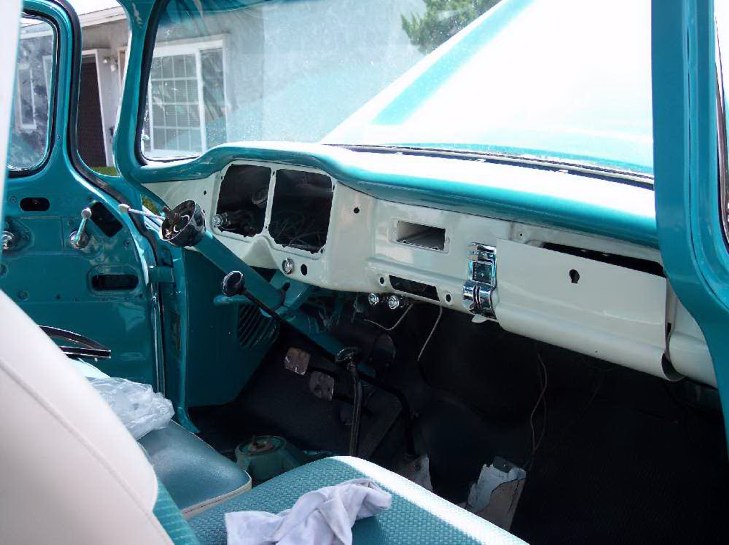 Here's a pic of the cab while I was installing everything.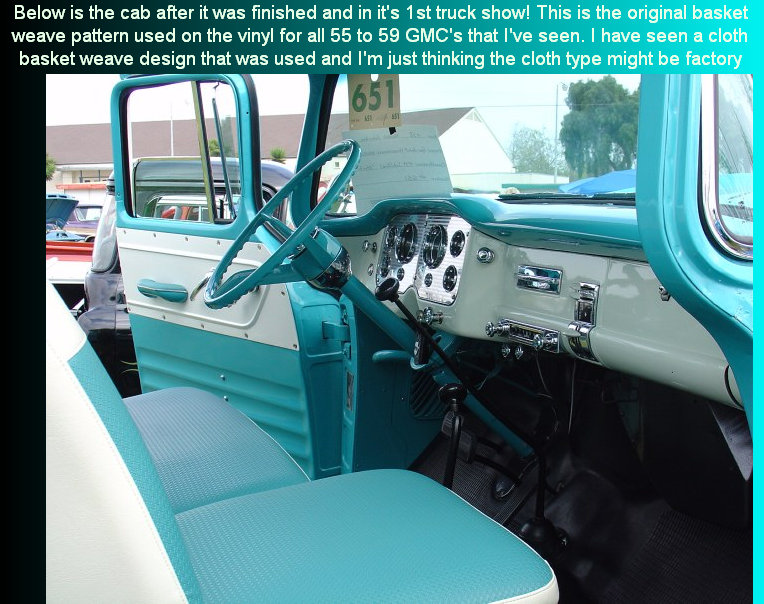 After all of the compliments I received, that alone was the best reward for me!Here's the cab complete and everything is installed! I won "Best Interior" for 55-59 at the Santa Maria Truck Show. I couldn't believe it when they called my name! I had a blast there talking trucks for three days!